2020 DuckDuckGo Charitable Donations: $750,000 to Organizations Around the World
2020 marks DuckDuckGo's tenth year of charitable donations – our annual program to support organizations that share our vision of raising the standard of trust online. This year we're proud to donate to diverse organizations across the globe that strive to improve online privacy and competition.
Thanks to our continued growth, we've been able to increase the donation amount this year to $750,000, bringing the total over the past decade to $2,650,000. Below are details of how we allocated the funds and we encourage you to check out the valuable work of each recipient.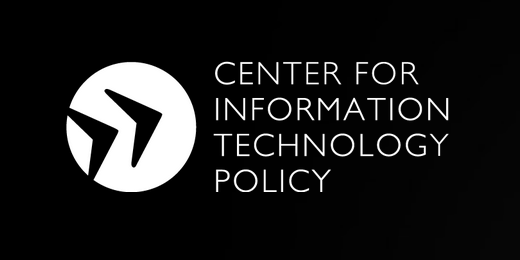 "The Center for Information Technology Policy's research, teaching, and events address digital technologies as they interact with society."

"Founded in 1990, EFF champions user privacy, free expression, and innovation through impact litigation, policy analysis, grassroots activism, and technology development."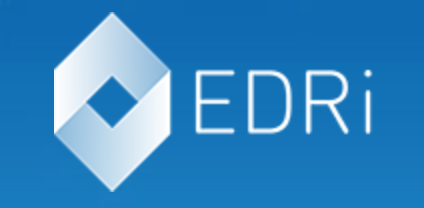 "We defend rights and freedoms in the digital environment. EDRi's key priorities for the next years are privacy, surveillance, net neutrality and copyright reform."

"Public Knowledge promotes freedom of expression, an open internet, and access to affordable communications tools and creative works. We work to shape policy on behalf of the public interest."

"The Markup is a nonprofit newsroom that investigates how powerful institutions are using technology to change our society."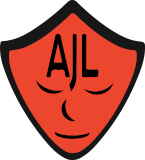 "We combine art and research to illuminate the social implications and harms of AI."

"Bits of Freedom strives to influence legislation and self-regulation, and empower citizens and users by advancing the awareness, use, and development of freedom-enhancing technologies."

"Located at UCLA, the Center for Critical Internet Inquiry (C2i2) aims to empower researchers, policy makers, change agents, and the general public by providing them with access to original insights derived from independent empirical research; expert analysis and interpretation; and the guidance and opportunities to critically reimagine digital technologies' influence in society."

"Electronic Frontiers Australia Inc. (EFA) is a non-profit national organisation that has been promoting and protecting digital rights (civil liberties) in Australia since it was established in January 1994."

"The Competition Law Forum is a centre of excellence for European competition and antitrust policy and law at the British Institute of International and Comparative Law (BIICL). It provides a forum in which the practical application of competition policy is considered by lawyers, economists, senior business managers, public servants, public affairs professionals, consumer bodies and other specialist practitioners."

"The GFF (Gesellschaft für Freiheitsrechte / Society for Civil Rights) is a Berlin-based non-profit NGO founded in 2015. Its mission is to establish a sustainable structure for successful strategic litigation in the area of human and civil rights in Germany and Europe. The GFF's current cases focus on protecting privacy, freedom of information and the press, and defending equal freedom for all."

"Open Rights Group protects the digital rights of people in the UK including privacy and free speech online."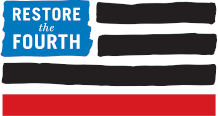 "Opposing unconstitutional mass government surveillance."

"Focusing on issues of Internet freedom and technological progress, we work to protect innovation and discovery from powers that fear change."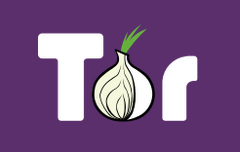 "We believe everyone should be able to explore the internet with privacy. We advance human rights and defend your privacy online through free software and open networks."
---
For more privacy advice follow us on Twitter, and stay protected and informed with our privacy newsletters.