Making Private Browsing Mode More Private
Update: DuckDuckGo's private search feature in Brave's Private Tab is now available to mobile as well as desktop users.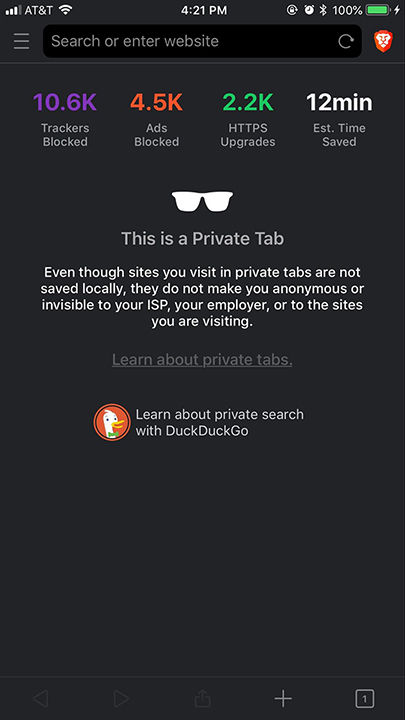 As we've highlighted before, Private Browsing mode, which is widely available in web browsers, is actually not as private as people think. Although it removes traces of web browsing sessions from your device, it doesn't remove all traces online — websites can still track you and monitor your behavior to build up personal profiles.
Not only that, searches in Private Browsing mode are usually performed using the default search engine. This means a non-private search engine will continue to use tracking methods such as collecting your IP address or browser fingerprinting, which is sadly ironic given that our research has shown that "embarrassing searches" is the top reason for people to choose Private Browsing mode!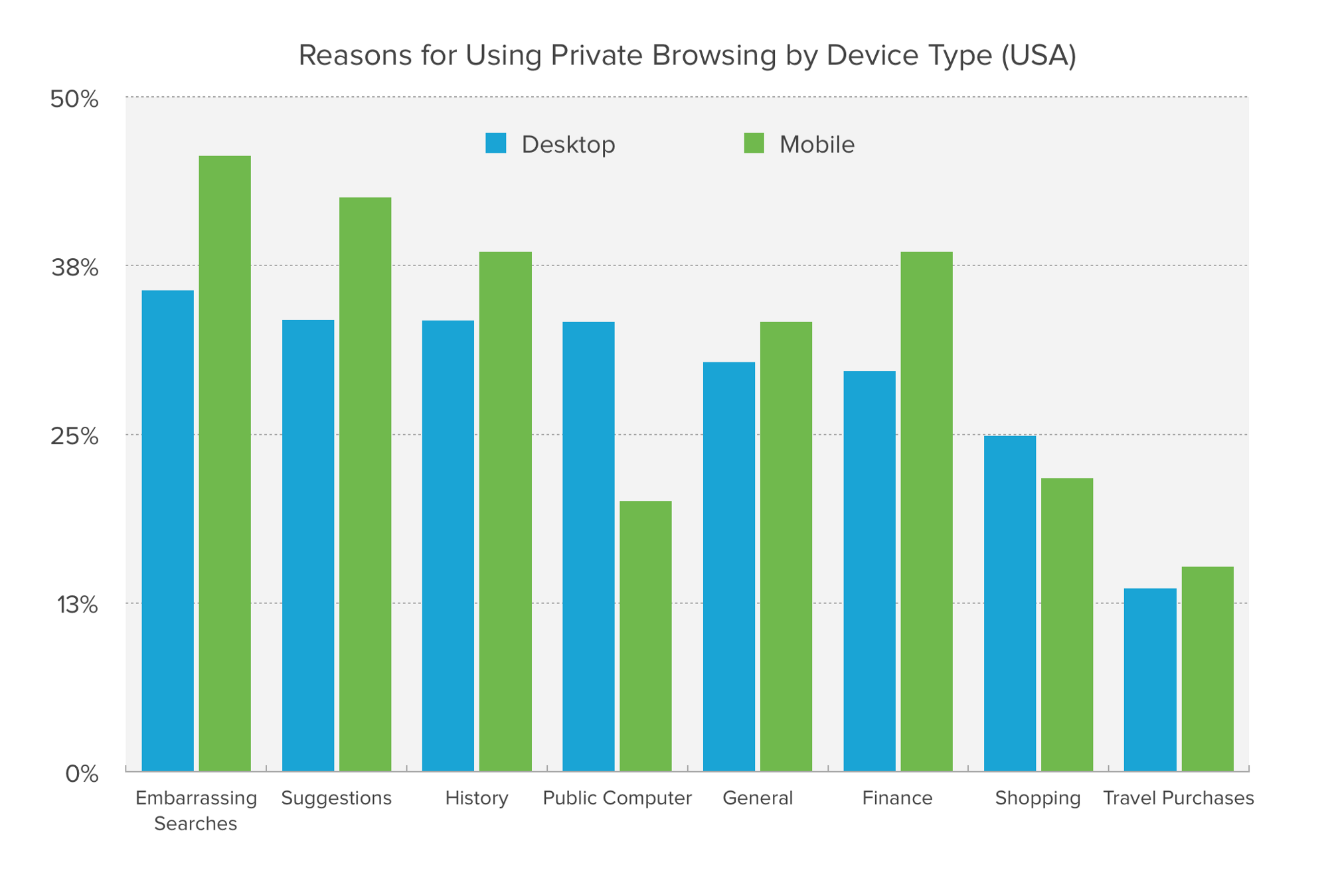 DuckDuckGo and Brave Partner on Private Browsing Mode.
To fix this, we've worked with Brave to offer the ability to easily enable private search within their private tabs. In the Brave desktop or mobile browser, when you open a private tab you'll be presented with an option to select DuckDuckGo as your default private search engine. The result is that your searches and personal information will not be collected or shared while using private tabs, in addition to the privacy protection features that Brave gives you by default.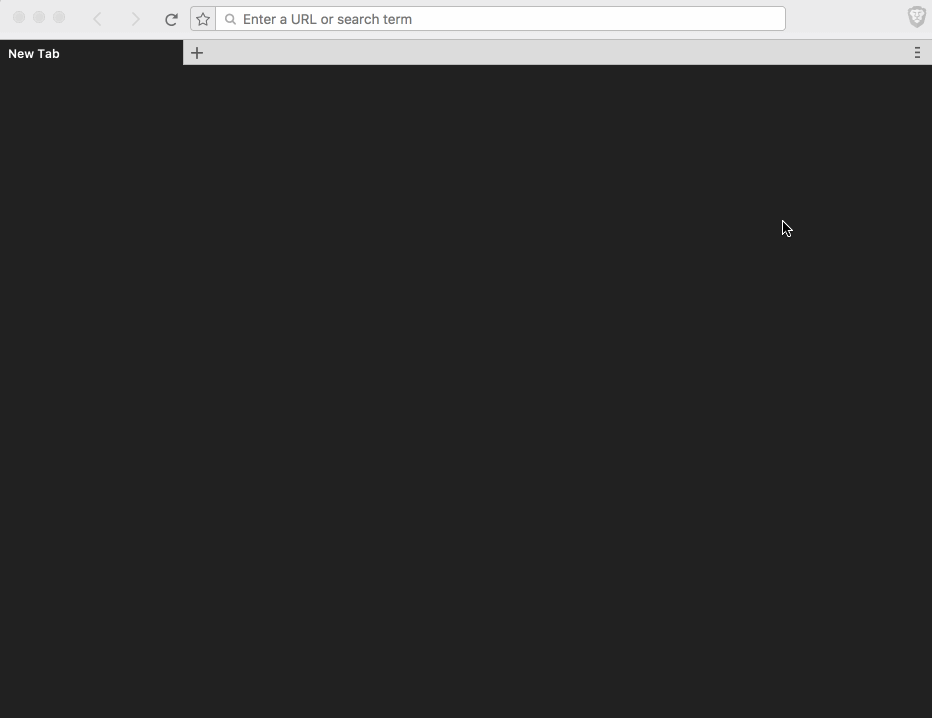 This is a significant step towards giving users more control of their personal information and one we hope other browsers will adopt soon. In Private Browsing mode people expect private searches. With this integration, that's made simple.
For more privacy advice, follow us on Twitter & get our privacy crash course.